Microneedling uses microscopic needles to induce collagen and elastin production, and these two compounds are essential to building strong, healthy, and beautiful skin. The microneedling device can be used on all skin types. Not only is it less invasive than surgery, but it can improve the skin in ways not possible with surgery.
 VIRTUE RF Microneedling
Alive Body Sculpting, a leader in aesthetics in SWFL, introduces the next generation of microneedling with VIRTUE RF! It uses new Radio Frequency technology to provide a minimally invasive treatment with fantastic results. With virtually zero downtime, our team of aesthetic experts, coupled with our VIRTUE RF microneedling machine, you'll enjoy quicker results in less time.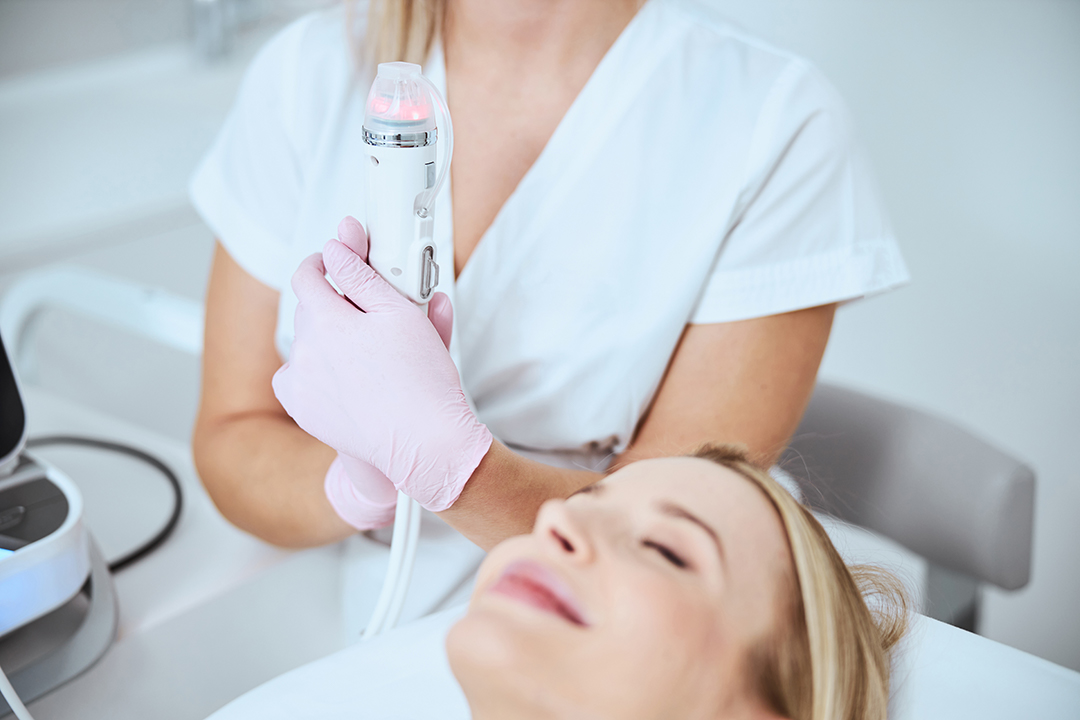 What is VIRTUE RF?
VIRTUE RF is an FDA-cleared, newest generation of radiofrequency microneedling. Alive Body Sculpting is the first in SWFL to offer this treatment. VIRTUE RF microneedling helps stimulate the natural production of collagen. This is great for treating wrinkles and fine lines on the face and neck. It also treats unwanted scars, including acne scars. And that's not all! VIRTUE RF works everywhere on the body, including the face, neck, hands, and body.
At Alive Body Sculpting, we provide the best microneedling series to the people of Southwest Florida. If you're interested in having a series of microneedling treatments done, or you want to learn more about microneedling and how it can help you, please contact us today.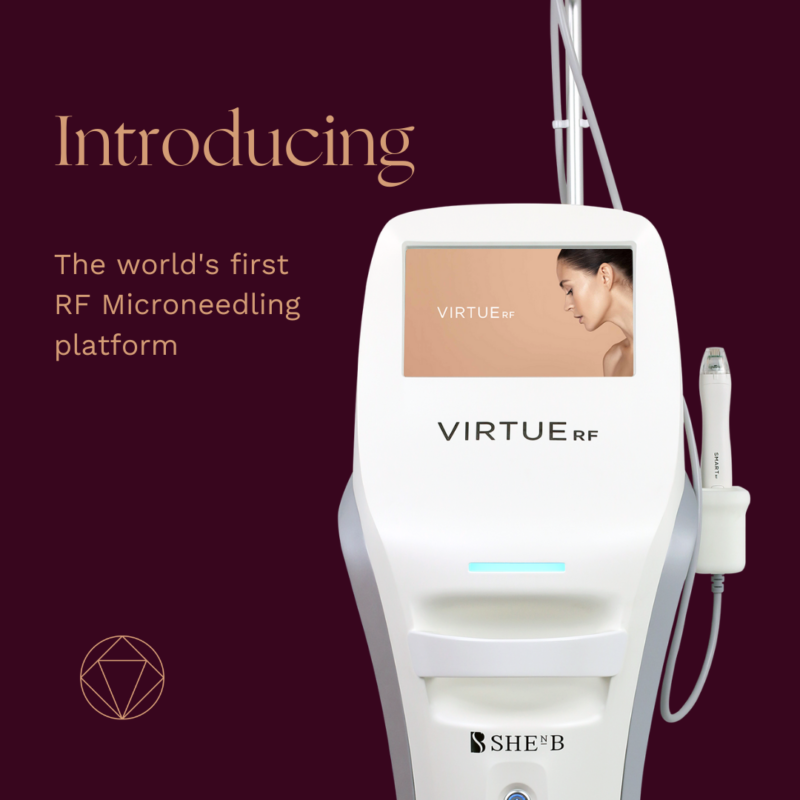 The SkinPen
SkinPen by Crown Aesthetics is the first FDA-cleared microneedling device on the market and is clinically proven to improve the appearance of fine lines, wrinkles, acne scars, and stretch marks. You'll start to see results after one treatment, however, we recommend a series of three minimally invasive treatments spaced 30 days apart to see maximum results.
Why you should choose the SkinPen
Safe on all skin types
Safe all year round
Little to no downtime
Clinically proven results
A light numbing cream may be used to minimize discomfort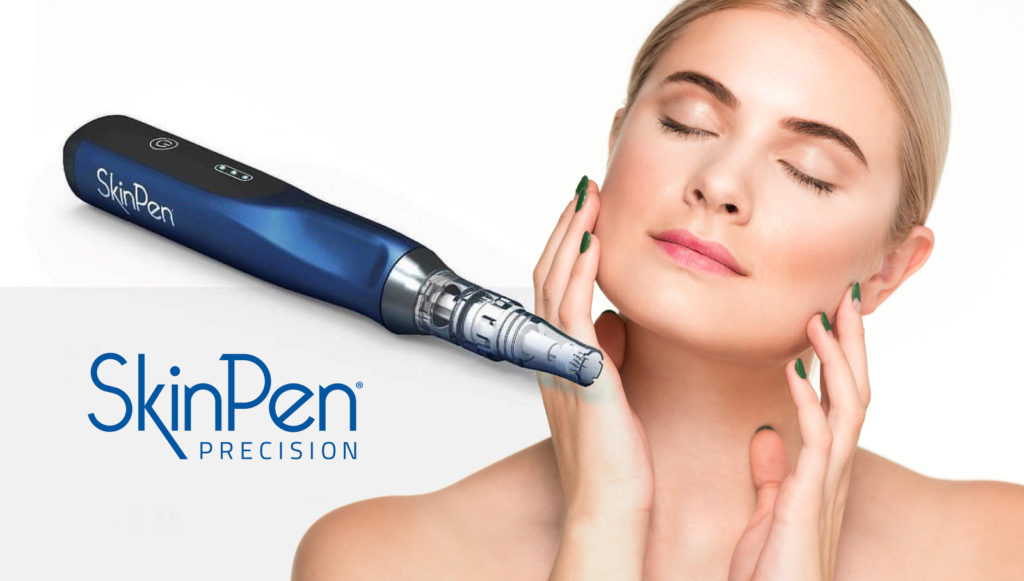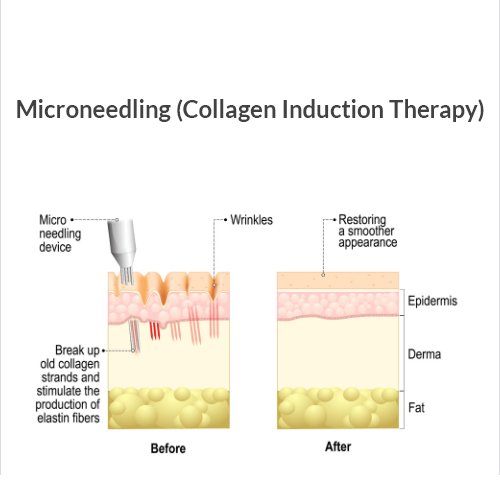 Schedule Consultation Now