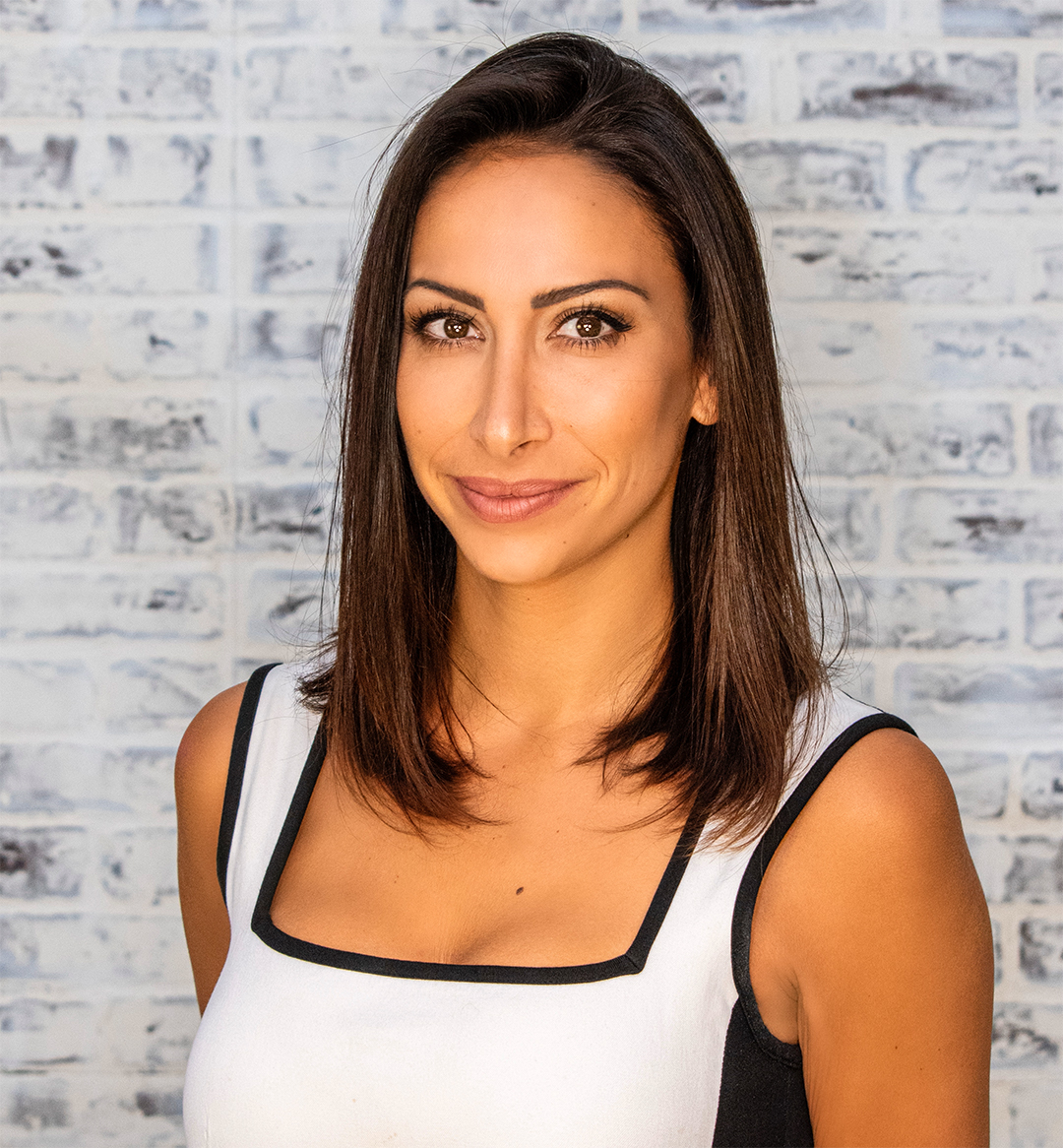 Lauren Saigh
CEO/Director of Operations
Lauren Saigh is the CEO and Director of Operations at Alive Body Sculpting and Express Cannabis Cards. She is originally from Sterling Heights, Michigan, where she attended Saginaw Valley State University. In 2009, Lauren moved to Florida and earned her Bachelor's degree in Psychology from Nova Southeastern University.  Lauren was a four-year collegiate soccer player and has continued to stay actively involved in youth coaching in the community.
Lauren's passion for helping those in need has continued to expand with the birth of Alive Body Sculpting. She brings years of knowledge and experience in wellness and aesthetics.  She assists clients with service and product education and building protocols to promote excellent results. Lauren's commitment to positive patient outcomes and medical expertise ensures that Alive Body Sculpting clients always get the very best care and support.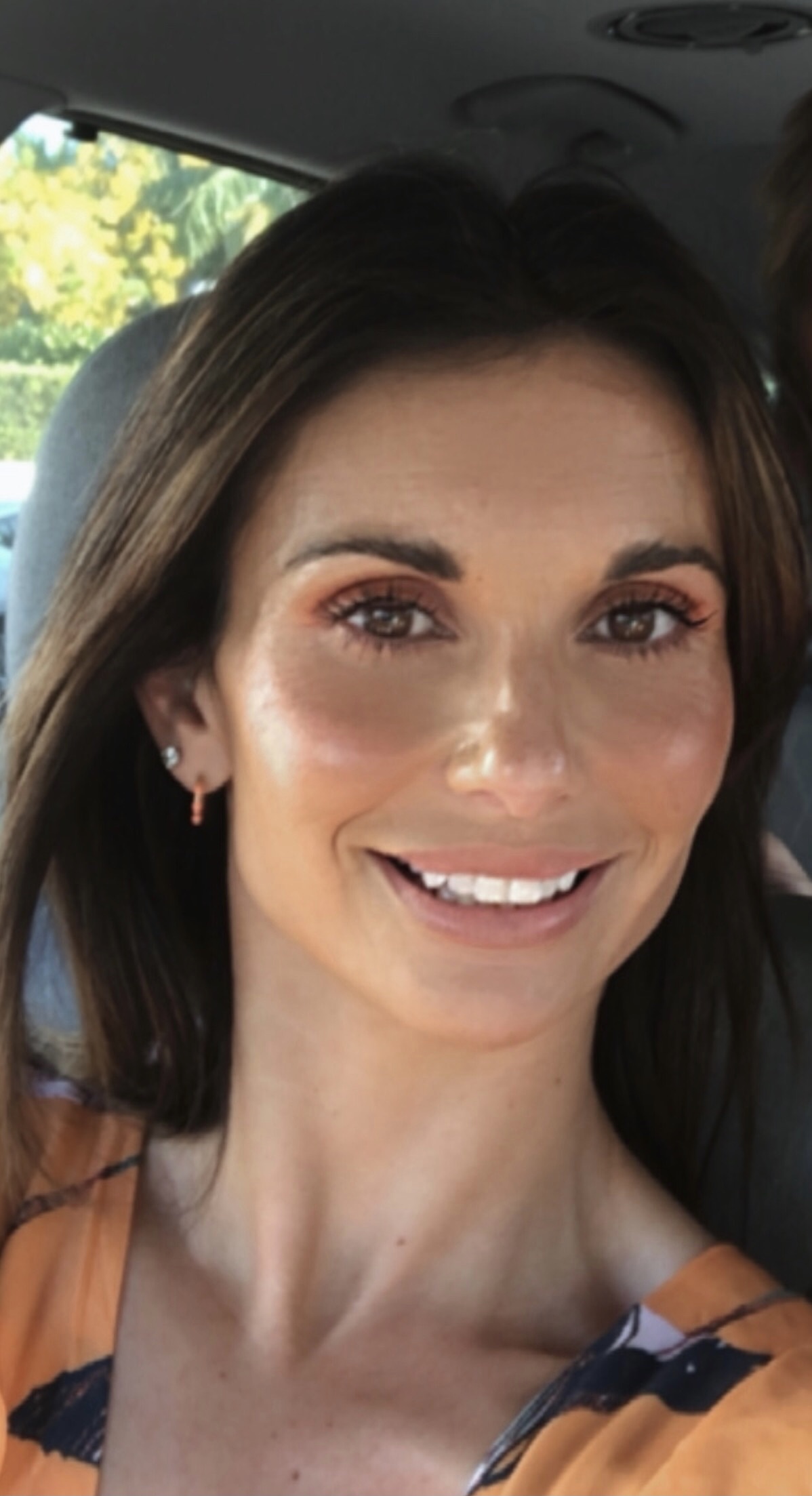 Nicole Pocialik
Aesthetician
Nicole Pocialik is the full-time aesthetician at Alive Body Sculpting. Nicole was born and raised in Michigan before moving to the Naples area in 2015. Having always struggled with sensitive skin and melasma, she was interested in the skincare industry at an early age to try and treat and better understand her skin. Wanting to expand her knowledge and share this with others, she obtained her aesthetician license from Lorenzo Walker Technical College. With the aesthetic industry constantly evolving, Nicole continues to stay up-to-date with continuing education and learning new methods and treatments. Nicole's mission is to help her clients feel and look beautiful, inside and out, and providing the proper knowledge they need to take care of their skin.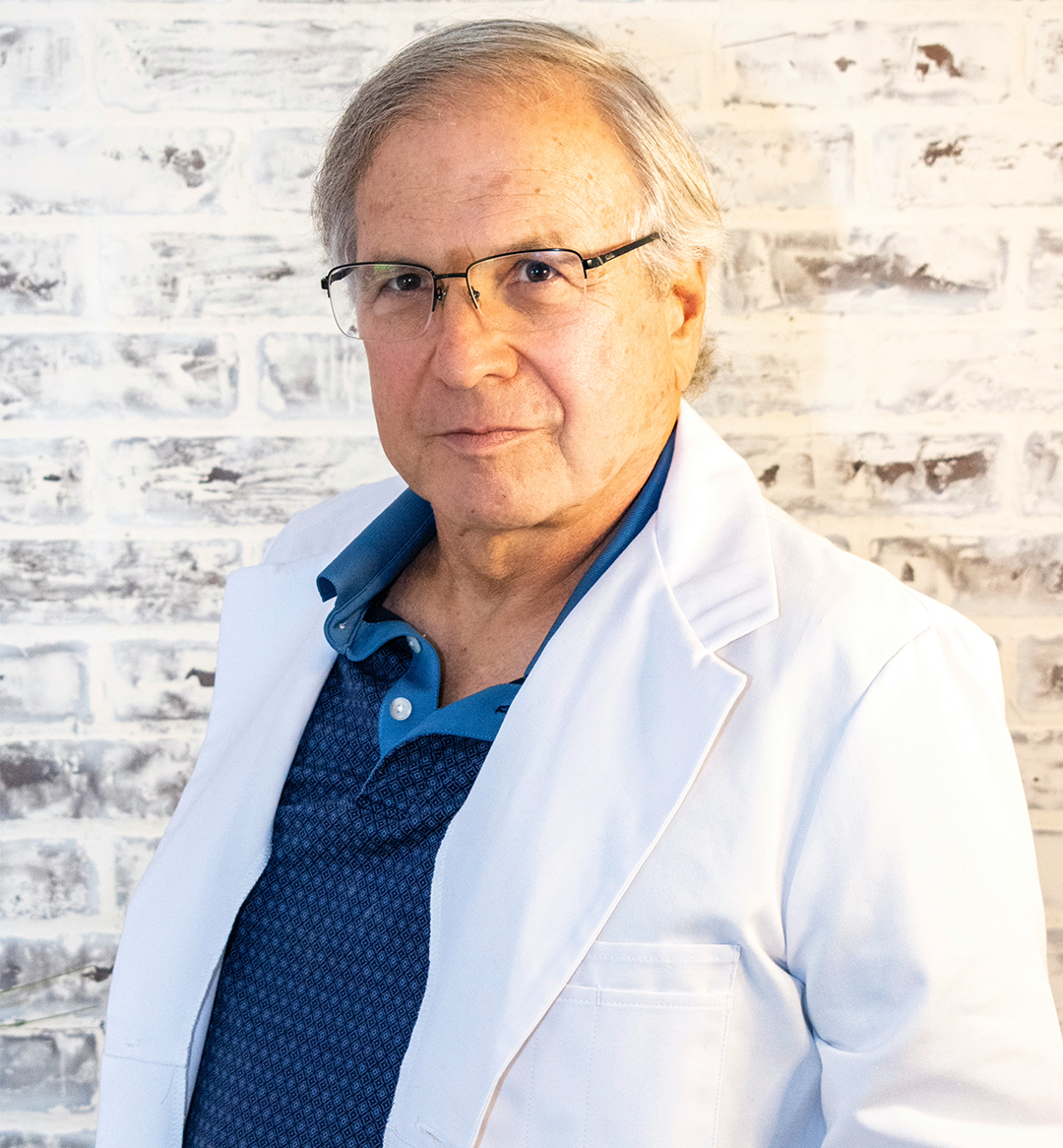 Dr. David Balter, MD
Medical Director
David G. Balter, M.D., is the Medical Director at Alive Body Sculpting. Dr. Balter's background is in General, Surgical, and Cosmetic Dermatology. His surgical practice included Moh's surgery and reconstructive surgery. His cosmetic procedure included work with lasers, fillers, and Botox. Dr. Balter had a private practice in Santa Barbara and Santa Ynez Valley in California for 34 years. He received his B.A., M.D., and postgraduate dermatology education at UCLA.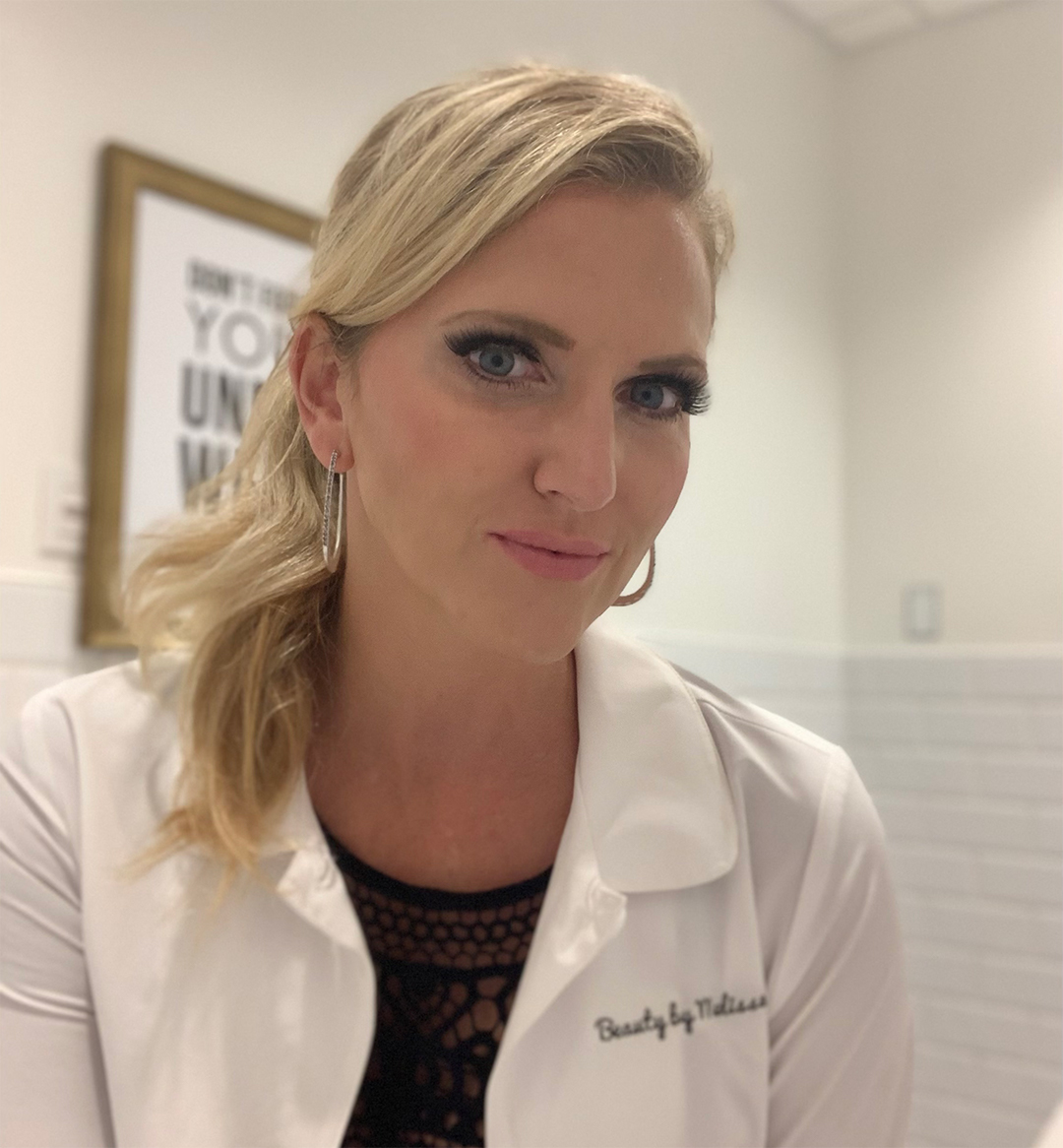 Melissa Stanley
RN BSN
Melissa RN BSN is a Critical Care certified Registered Nurse for over 20 years. She is highly trained in Intensive Care and Emergency Nursing. Melissa graduated from Thiel College in 2000 with a Bachelors of Science In Nursing. Wanting to advance her nursing career, she chose to pursue Aesthetic Nursing. She has been certified as an Aesthetic Nurse Injector and has experience as an RN in a busy Plastic Surgery office in Akron, Ohio.  Melissa started Beauty by Melissa PLLC in 2018 in Pennsylvania, to give busy clients accessibility to have treatments done in their own homes and at their convenience.  Trained by National Laser Institute and celebrity nurse injector, The Art of Training, Jennifer Perry RN. Melissa is certified in Dermal fillers, Advanced injectables, Neuromodulators (Botox®, Xeomin and Dysport®), SkinPen Microneedling with PRP, PRP injections and various Lasers.  Melissa keeps up to date on all new techniques and training. She guarantees quality and professionalism to all of her customers. Specialist in Natural-looking Aesthetics.